The AACR Annual Meeting is the focal point of the cancer research community, the place where scientists, clinicians, other health care professionals, survivors, patients, and advocates gather to share the latest advances in cancer science and medicine. While the global COVID-19 pandemic made meeting together impossible in 2020, the AACR—through the leadership of 2019–2020 President Elaine R. Mardis, PhD, FAACR, and Program Committee Chair Antoni Ribas, MD, PhD, FAACR—presented two virtual Annual Meetings in April and June that enabled more than 80,000 members of the community to explore and advance the frontiers of scientific innovation.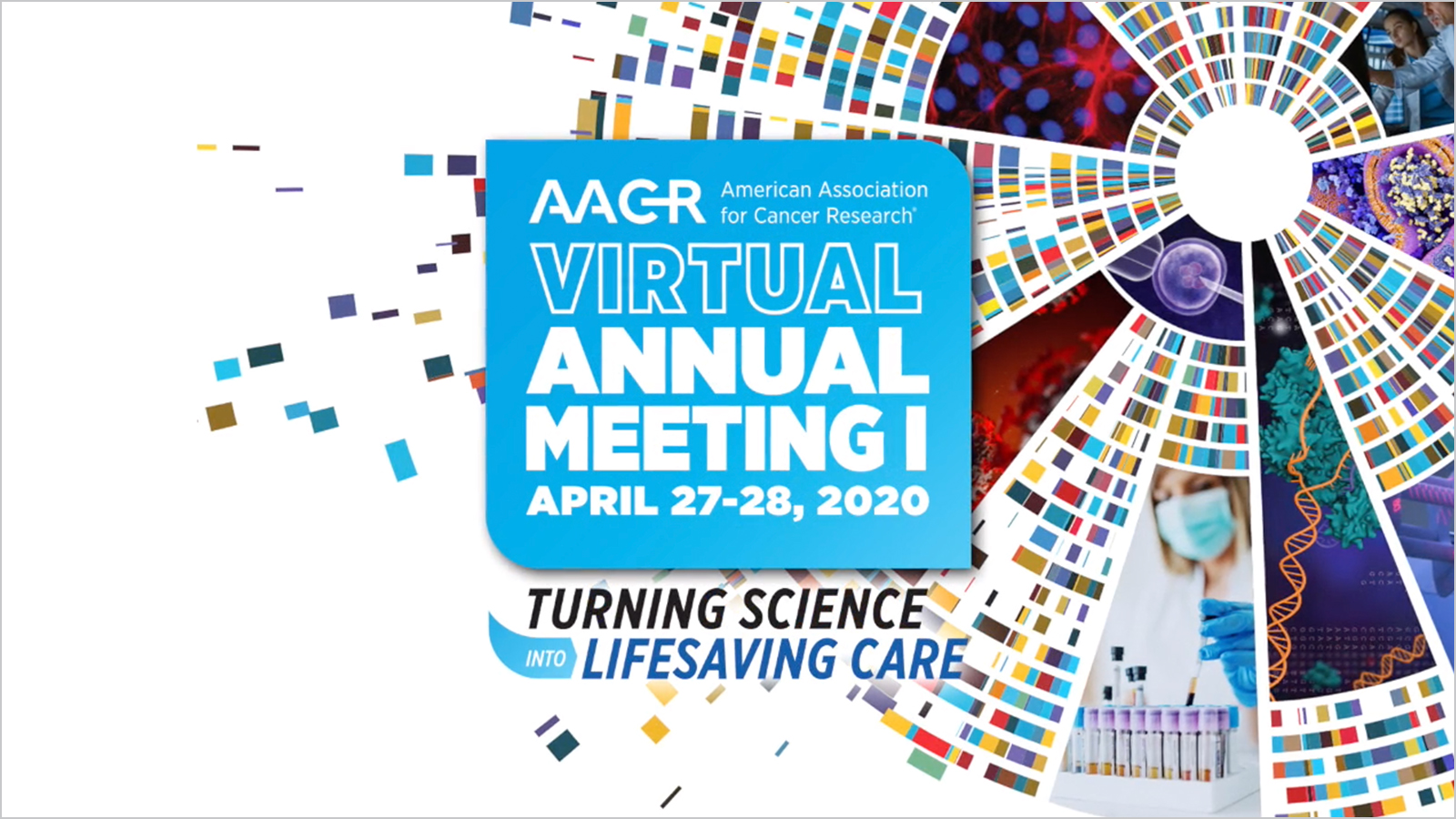 Practice-Changing Clinical Trials
Reflecting the Annual Meeting's emerging status as a premier forum for clinical research, the April virtual meeting featured 170 clinical trial presentations, including 45 oral presentations in plenary sessions. These presentations highlighted critical advances in cancer care across a range of treatment options and cancer types:
New Advances in Liquid Biopsies
On April 28, a Clinical Plenary Session titled "Early Detection and ctDNA" featured two liquid biopsy-based tests—the DETECT-A multicancer detection test, and a test developed by the Circulating Cell-free Genome Atlas (CCGA) Consortium and GRAIL Inc. The data presented indicated that both tests could potentially distinguish between blood samples from patients who had cancer and blood samples from patients who did not have cancer and could identify the tissue in which the cancer originated. If validated, these tests have the potential to improve cancer screening and detect cancers before they become metastatic.
Education and Training
The 2020 Annual Meeting program included the largest educational program ever, with more than 70 educational sessions and methods workshops. Topics included best practices in clinical trial design, bioengineering 3D tissue models, a primer on immunotherapy for nonimmunologists, and the use of artificial intelligence and machine learning from diagnosis to therapy.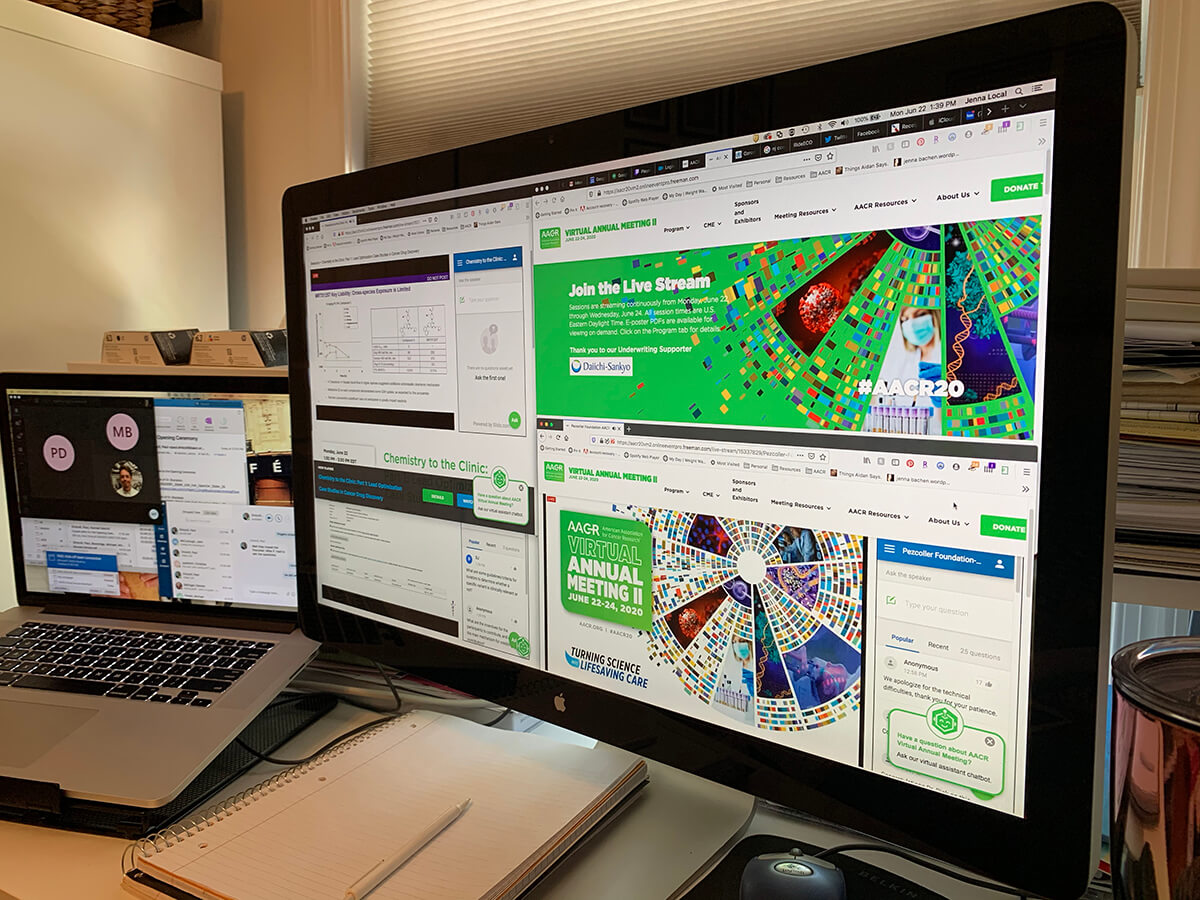 Addressing the COVID-19 Crisis
The Annual Meeting also addressed the COVID-19 pandemic and its impact on cancer research and cancer patients from multiple perspectives: