Based in 127 countries around the world, the AACR's 47,000 members share a passion for scientific discovery—and a focus on improving the lives of cancer patients. AACR programs and initiatives forge connection and communication among its members and power groundbreaking advances in all areas of cancer science, from epidemiology, prevention, early detection, and interception, to basic, translational, and clinical research.
4,227
New members joined the AACR in 2020.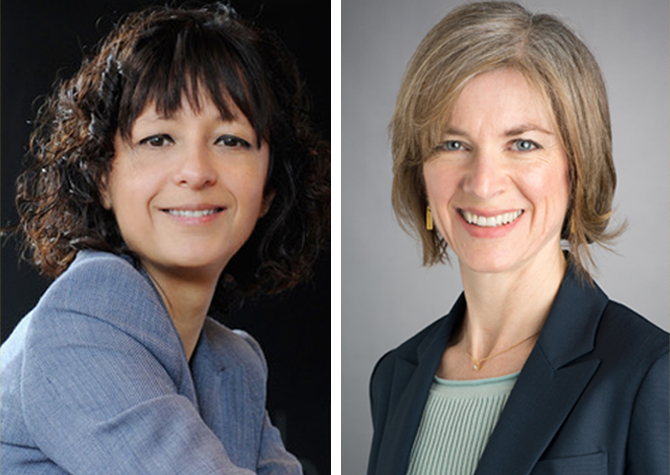 74
Nobel Laureates have been members of the AACR, including Emmanuelle Charpentier, PhD, FAACR, and Jennifer A. Doudna, PhD, FAACR, who were awarded the Nobel Prize in Chemistry in 2020 for developing the CRISPR/Cas9 genome-editing system. This marks the third consecutive year in which AACR members (and Fellows of the AACR Academy) have been awarded a Nobel Prize in a scientific field.
4,265
Individuals have been AACR members for more than 25 years.
200
Individuals have been AACR members for more than 50 years.
127
Countries are represented by AACR members.
321
Patient advocates are members of the AACR.
MEMBERS BY WORK SETTING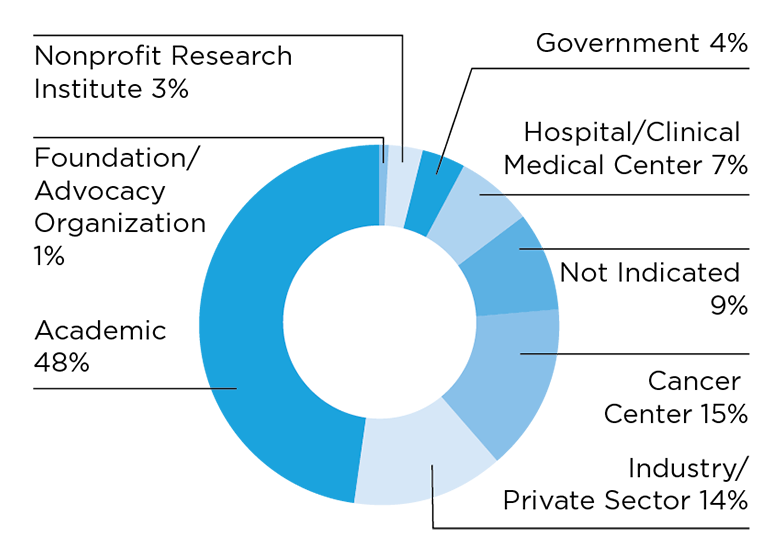 MEMBERS BY RACE/ETHNICITY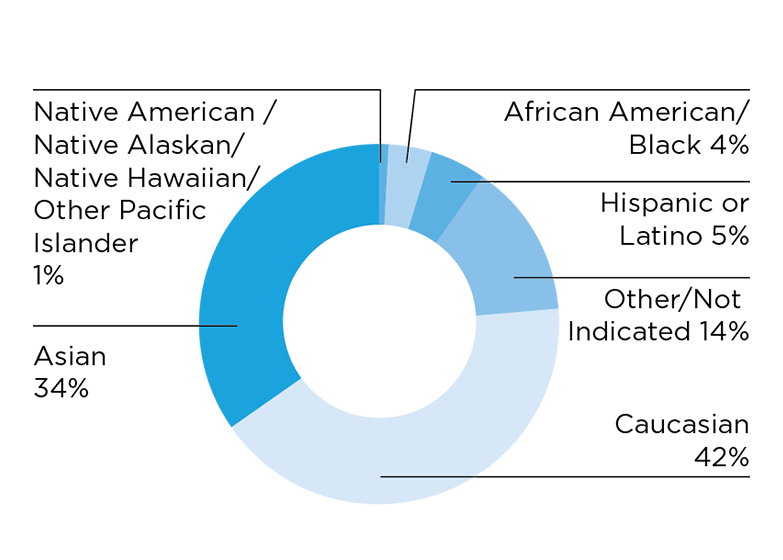 MEMBERS BY GENDER